What if I Can't Make my Car Payment?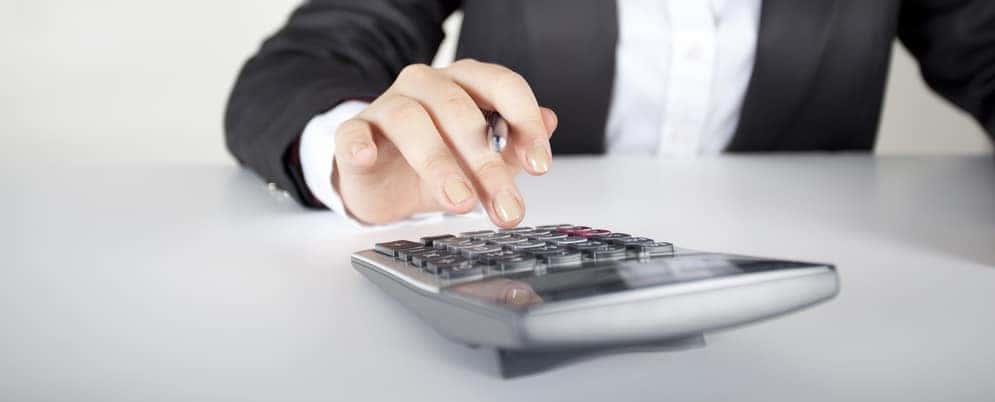 No matter how well you plan, you might find yourself with unexpected roadblocks in the way of your future. Time and time again, Forest Grove customers ask "What if I can't make my car payment due to unforeseen circumstances?" There's no need to worry. Our finance department can help you find the solutions to make your life easier. So whether you run into a temporary emergency or you need a long-term reworking, allow us to give you the tools you need to take control over your financial future.
What to Do if You Can't Make Car Payments
Are you thinking, "I can't make my car payments, what are my options?" There are several courses of action that you can try, but there's no one-size-fits-all solution. It's well worth the time and effort to research what's best based on your financial standing. Take a look at some of your options:
Contact Your Lender: Be honest with your lender and get in touch as soon as possible. They may offer flexible financing options to help you get over a temporary setback.
Refinancing: If you have a good credit score and history, you might be able to refinance your loan for a lower interest rate or longer term.
Sell or Trade Your Car: Selling your car in the Aloha area might net you enough profit to pay off the loan. And while trading your car might not lead to more cash, you might be able to get lower payments on a different model.
Loan Takeover: If your lender allows it, you can find a trusted individual to take over your loan. This is generally easier for low interest loans.
Repossession: This option will impact your credit score, so we recommend avoiding it if possible. Plus, you may get charged for extra costs and fees – which make your loan balance even higher.
Bankruptcy: As a last resort, bankruptcy usually will prevent your car from repossession and eliminate a balance. However, it will impact your credit score negatively.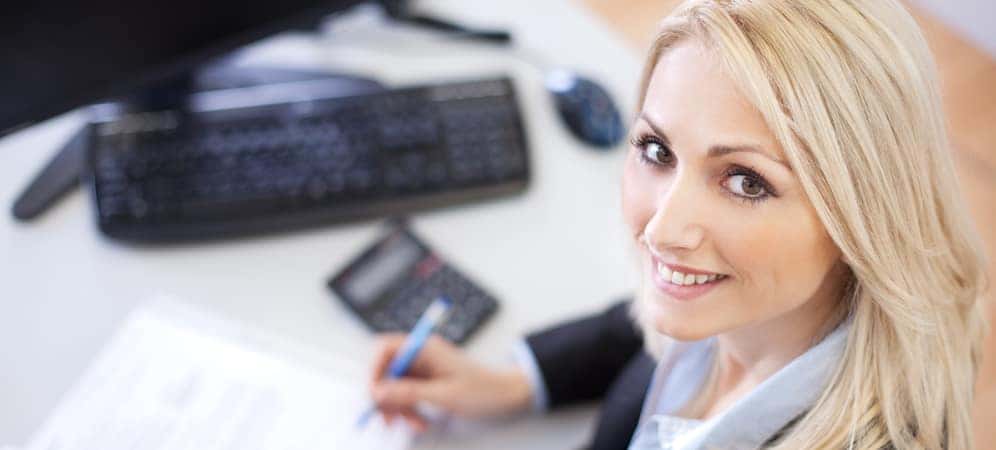 Learn More About Your Options at Dick's Country Chrysler Jeep Dodge
If you're in the Beaverton area, we're here to help. Visit Dick's Country Chrysler Jeep Dodge of Hillsboro to chat with our experts or contact us online. We also offer online tools, like our Payment Calculator, to help you budget like a pro. Looking for more car buying info? Learn about MSRP with our team today!